Are you looking for a daycare center for your little one?
Chipollino is a daycare center or cr&egraveche for max. 25 babies and toddlers from 3 to 36 months old. Chipollino is licensed and recognized by the Flemish government (Kind & Gezin) and operates according to their strict rules and regulations. Chipollino works with the income related system (shortened IKT in Dutch) with pricing according to income.



Starting from November 2018 we start a second bio daycare Mooie Bambino in Hardenvoort 17 - 2060 Antwerpen near Park Spoor Noord.



Please contact us to make an appointment at the crèche to further introduce ourselves to you, the way we work and to show you around.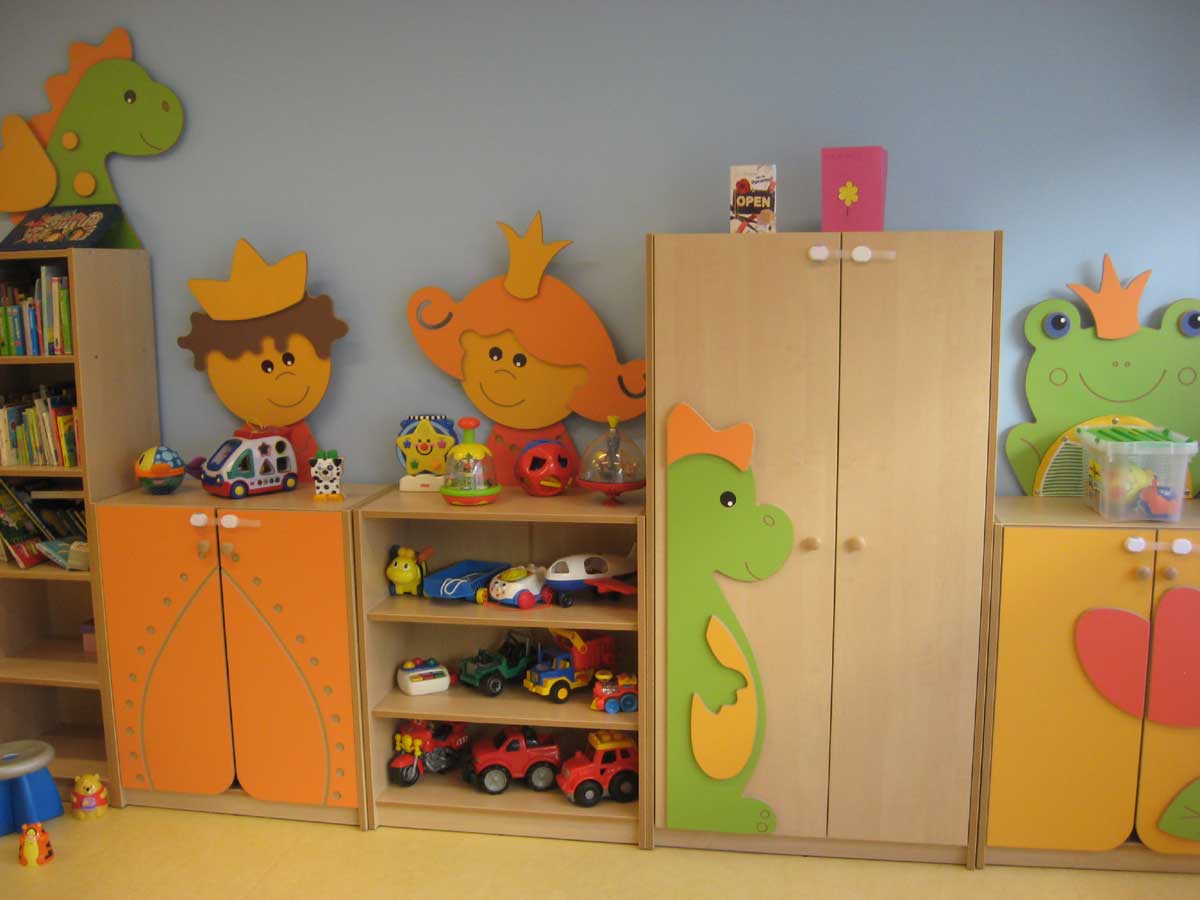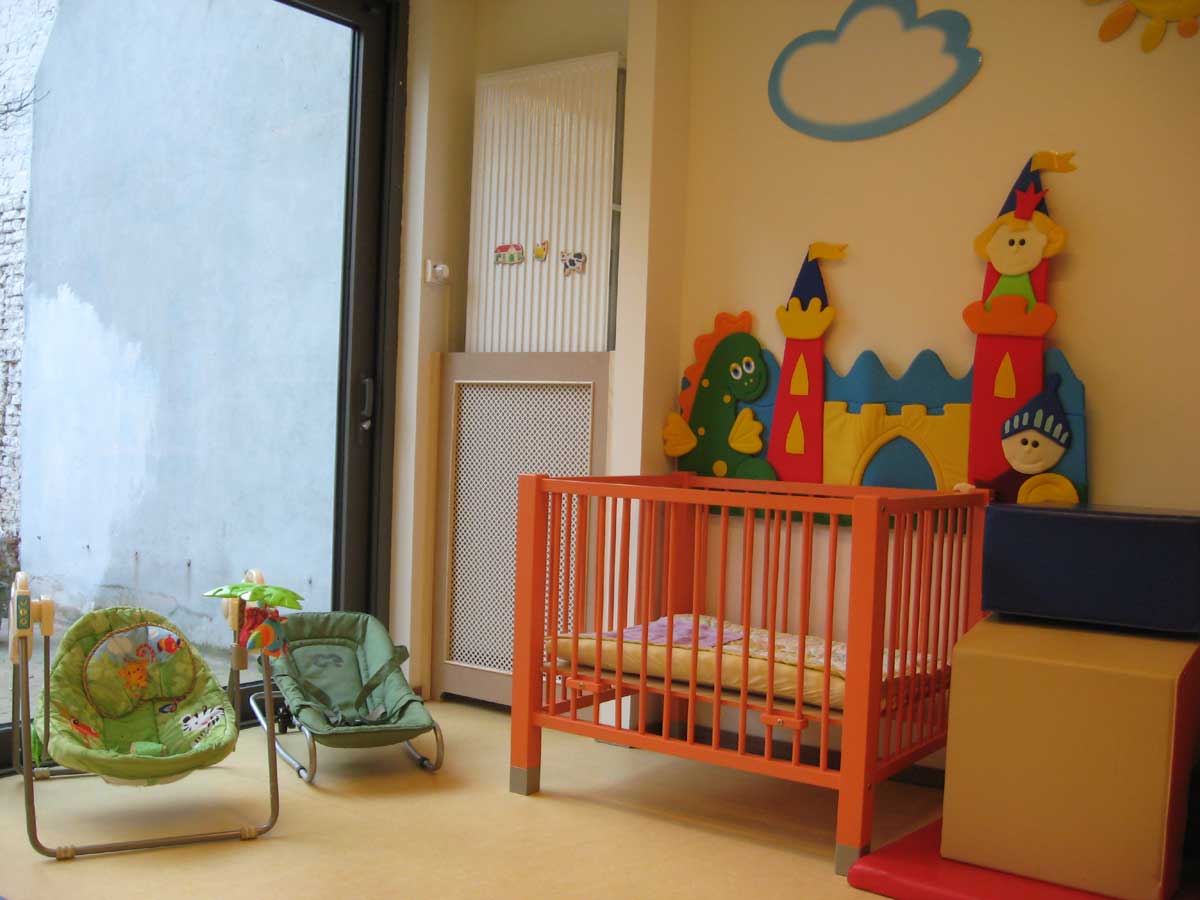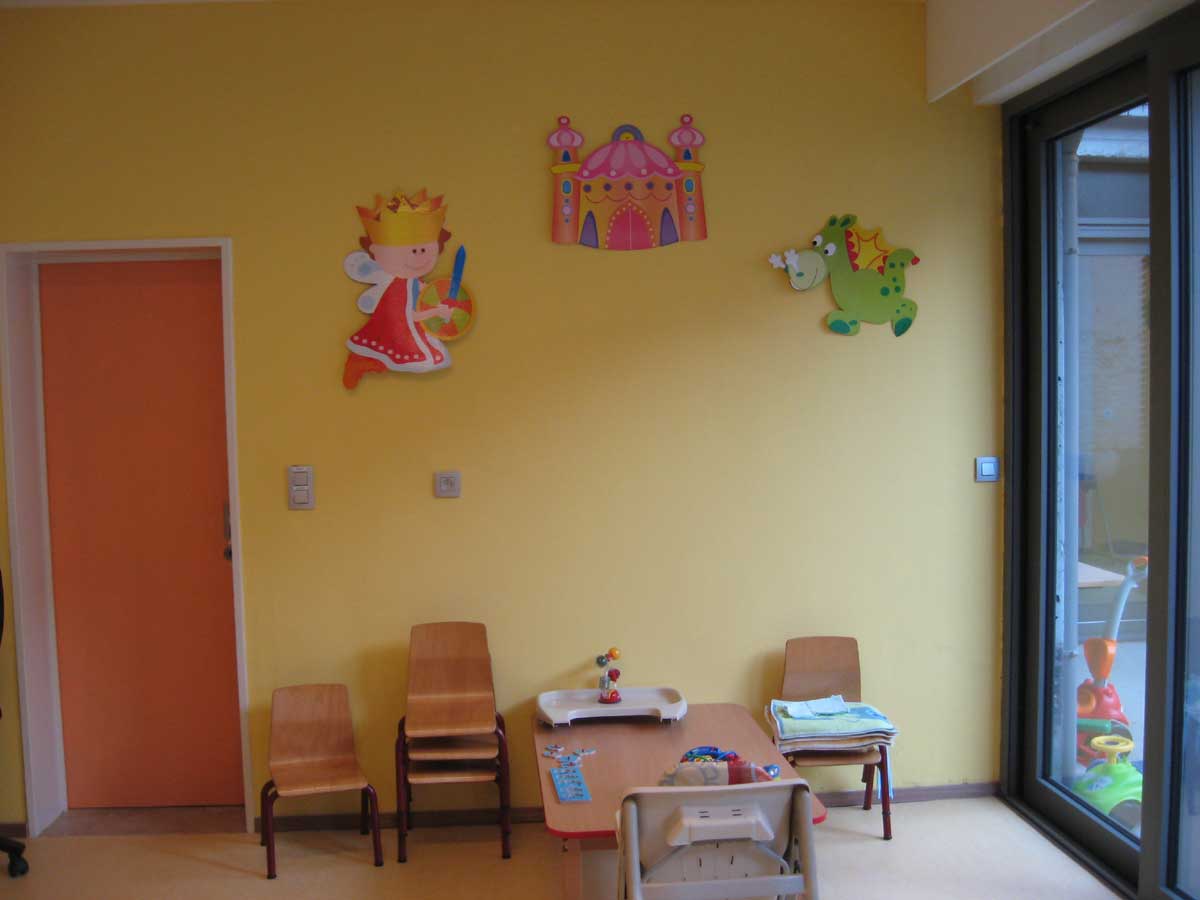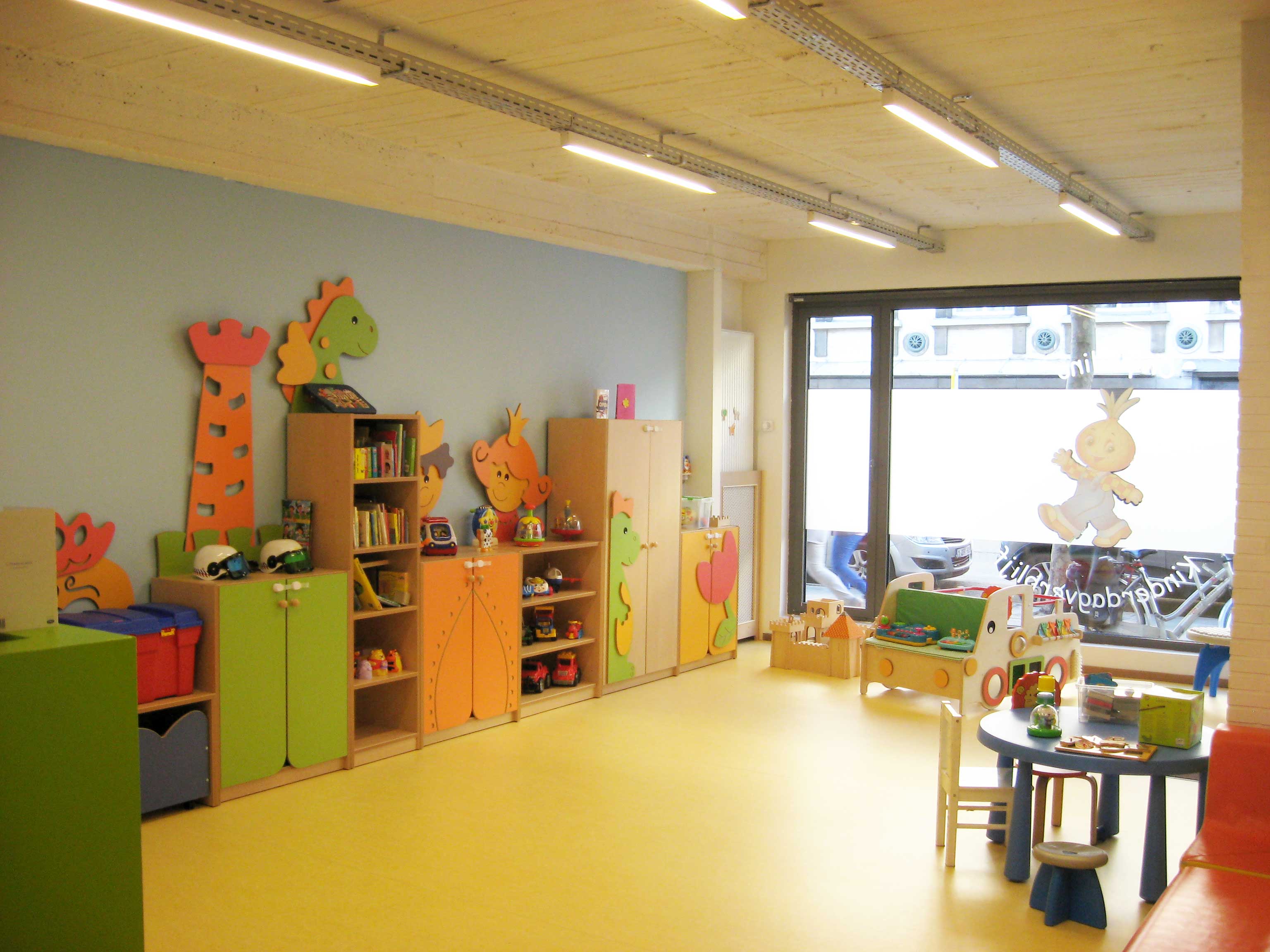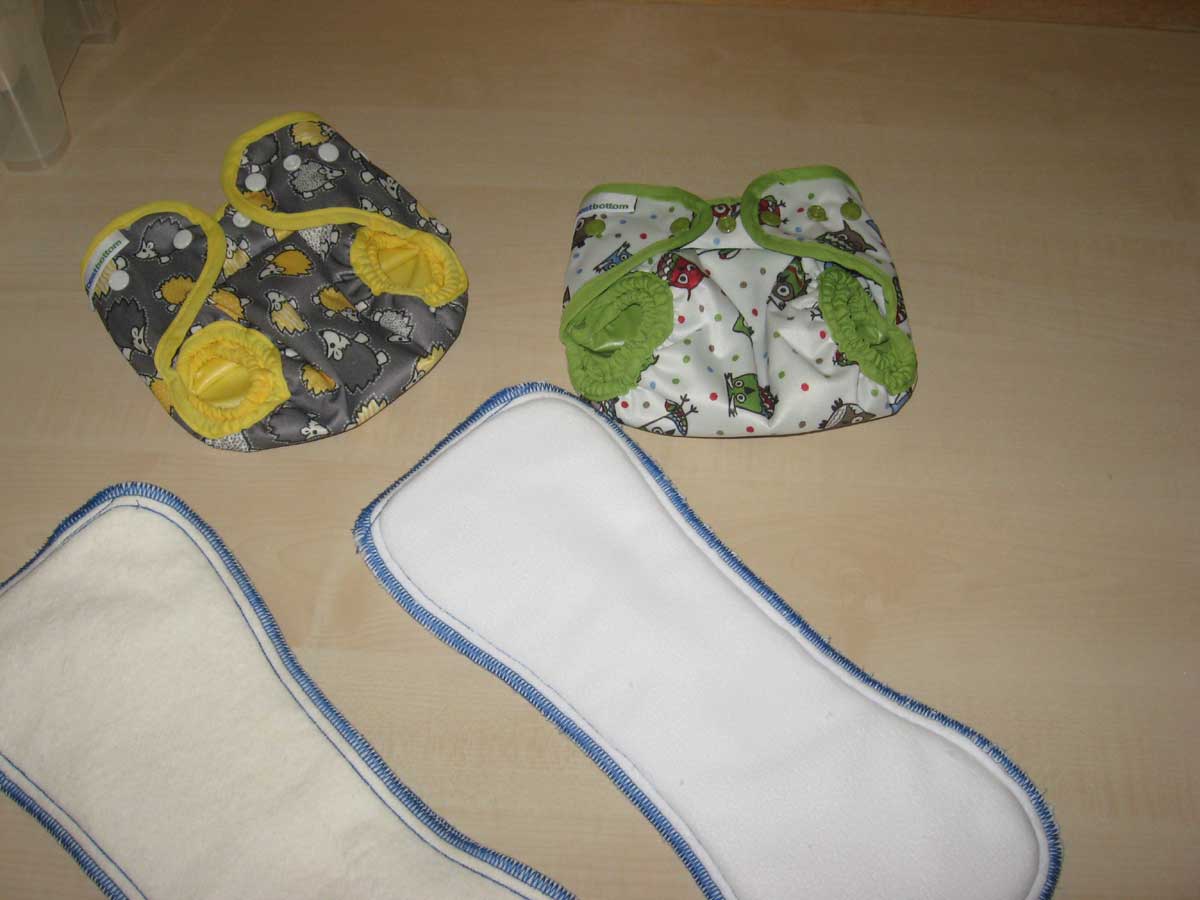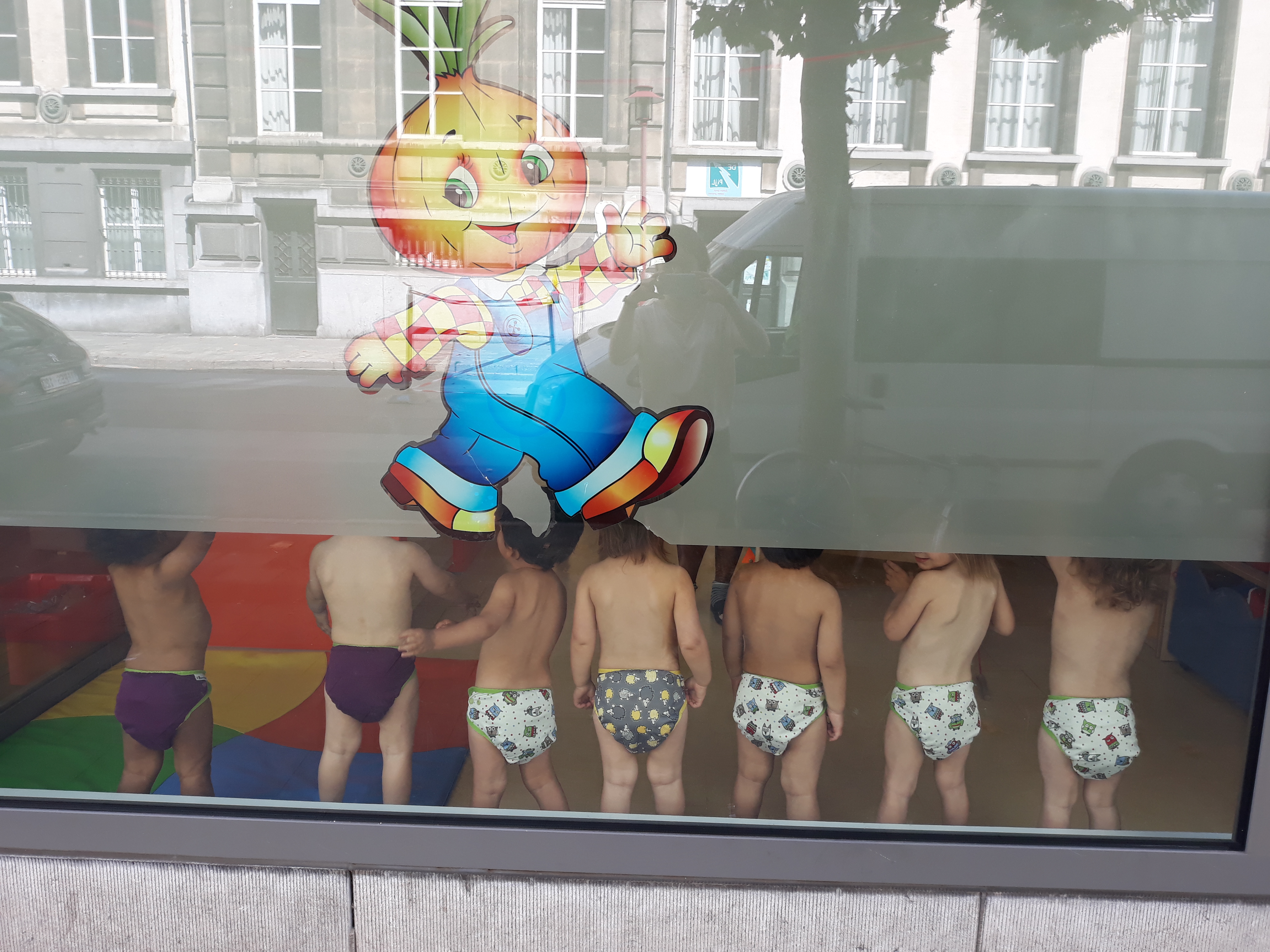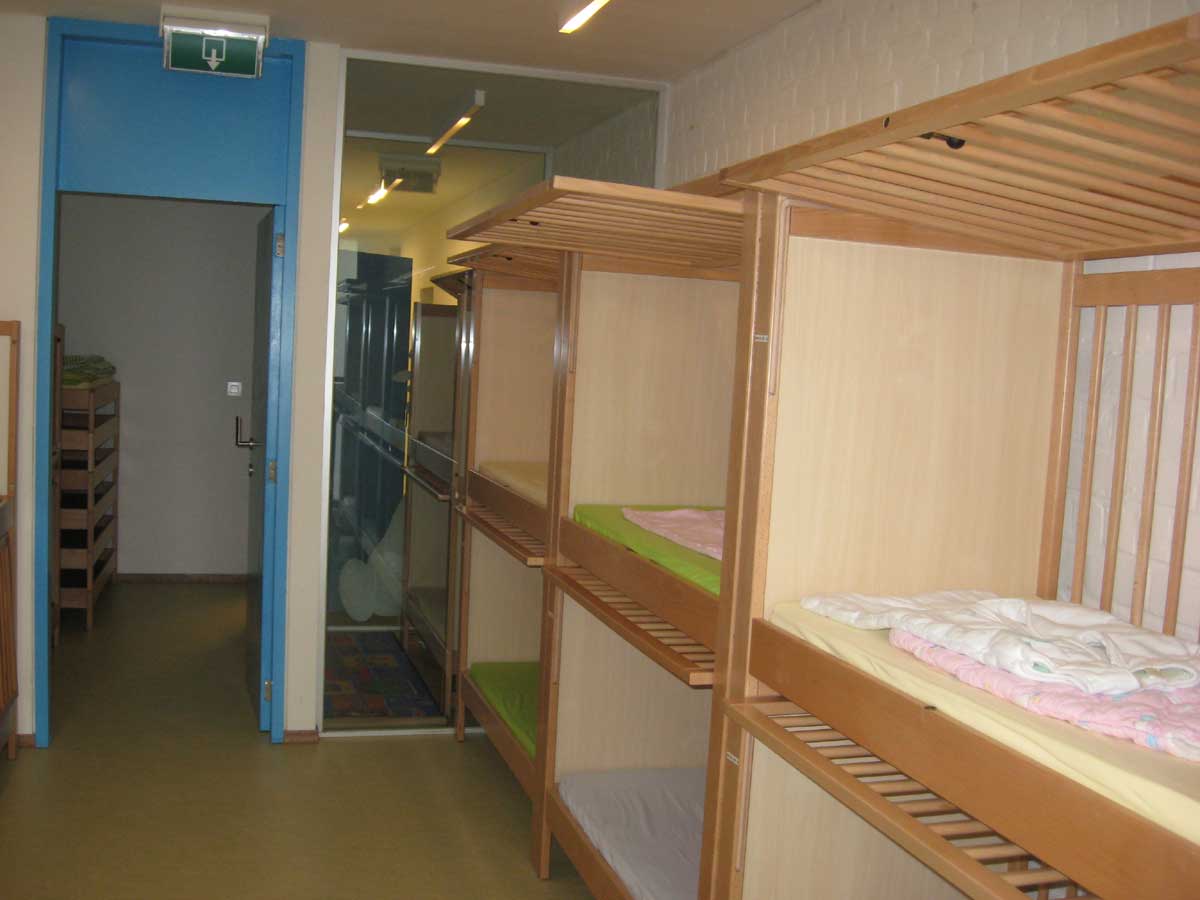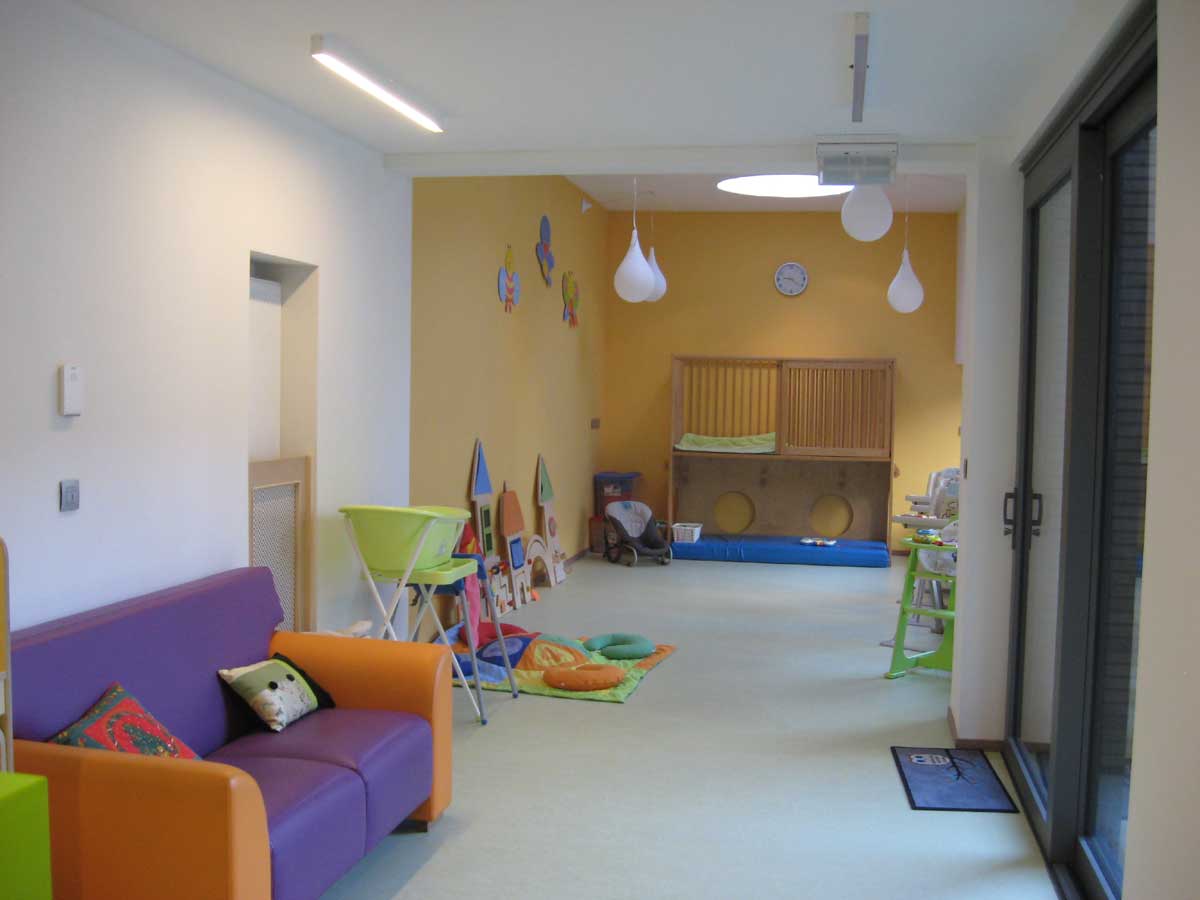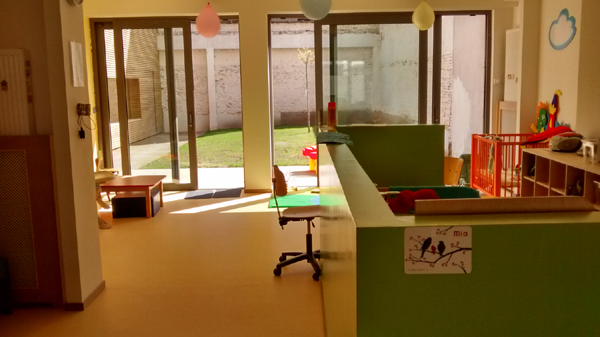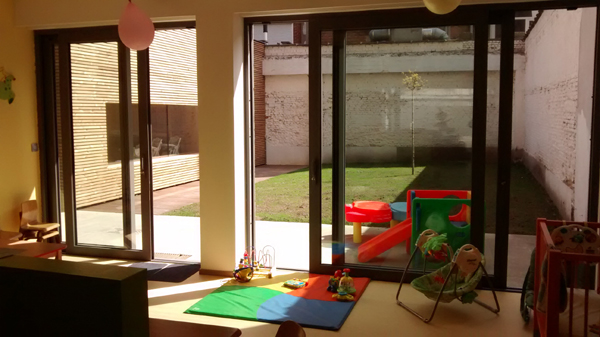 Features
- Washable diapers
- Fresh daily prepared food
- Two separate play rooms
- Separate bedrooms
- Large enclosed outdoor area
- Fully renovated and refurbished
- Spacious and bright
- Located very centrally
Address
Van Stralenstraat 40
2060 Antwerp
Belgium

(Near Franklin Rooseveltplaats - next to the Atheneum)


Contact
Tel: +32 (0)487 10 40 36
E-mail: info@chipollino.be


Press (in Dutch)
Gazet van Antwerpen, 20 augustus 2014 (PDF)